jouleOS - Using SMART technology, enabling clients' optimize operational transformations.
jouleOS – Comprehensive, Cloud-based, Artificial Intelligence driven Power Portfolio Optimization program. The proprietary engine uses historical demand data, satellite-based Global High-Resolution Atmospheric Forecasting data (temperature, wind speed, wind gust, rainfall, humidity), local station-based weather data, and data of special days to calculate the 15-minute time block-wise demand forecast on intra-day, day-ahead and week-ahead basis.
Coupled with Mercados market intelligence on short-term prices, the engine provides power procurement optimization for our consumers. The engine complies will all prevalent regulations. The platform provides an integrated solution for selling/buying power on exchange platforms through automated bid preparation and approval modules.
Weekly Power Sector updates with insights on Power Purchase, Renewables, and Policy and Regulatory news.
MERCADOS - Your Preferred Partner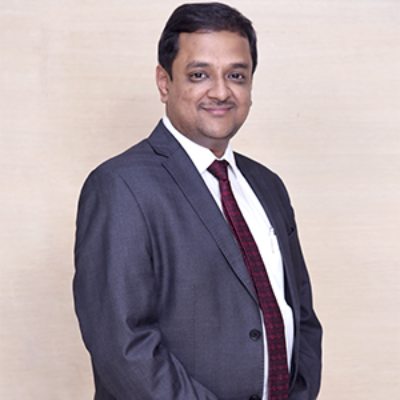 Bhushan Rastogi
Managing Director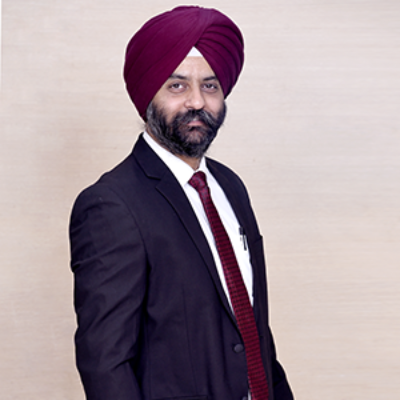 Ramandeep Singh
Practice Head & COO
Shailendra Shukla
Head Of Information Technology
Satyajit Suklabaidya
Director